This store requires javascript to be enabled for some features to work correctly.
We are a trusted and experienced gourmet coffee roaster, proudly serving cafes and restaurants across Australia for more than 23 years. From rich and robust espresso blends to delicate and nuanced single origins, our expertly roasted coffees ensure that every cup is an exquisite journey of flavour, making Custom Coffees the go-to choice for discerning establishments seeking a premium coffee partner. And now you can have that experience at home as well.
Need help selecting a coffee?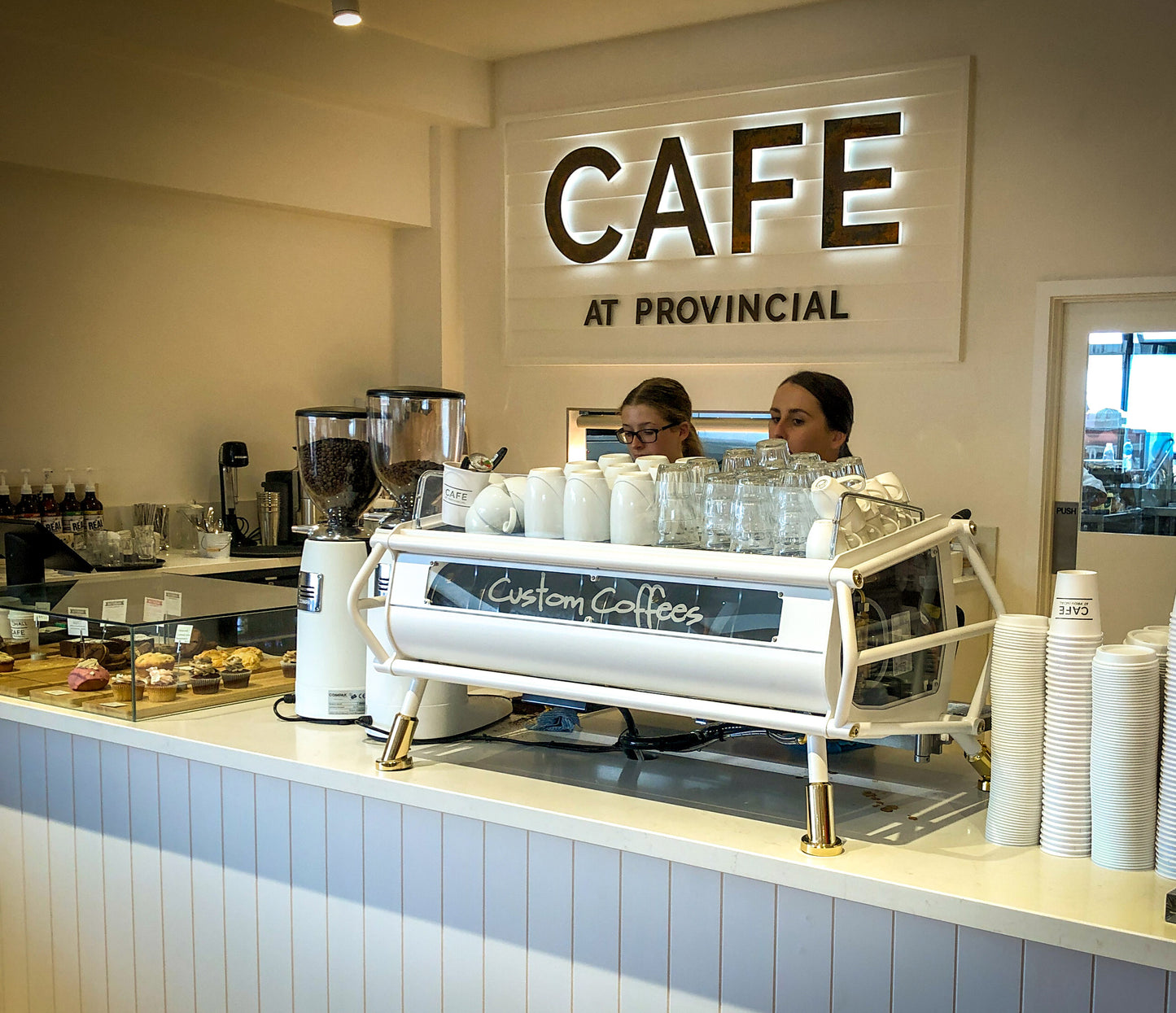 Partner Up With Custom Coffees
If you're seeking to elevate your café's coffee experience, we invite you to apply to become a valued coffee partner with us. Join our network of esteemed establishments and unlock access to our meticulously roasted, top-quality beans, personalized blends, and extensive industry expertise. Together, we can create a bespoke coffee program and equipment that captivates your customers and sets your café apart in the thriving Australian coffee scene.
Apply Here